Bernhard Weichinger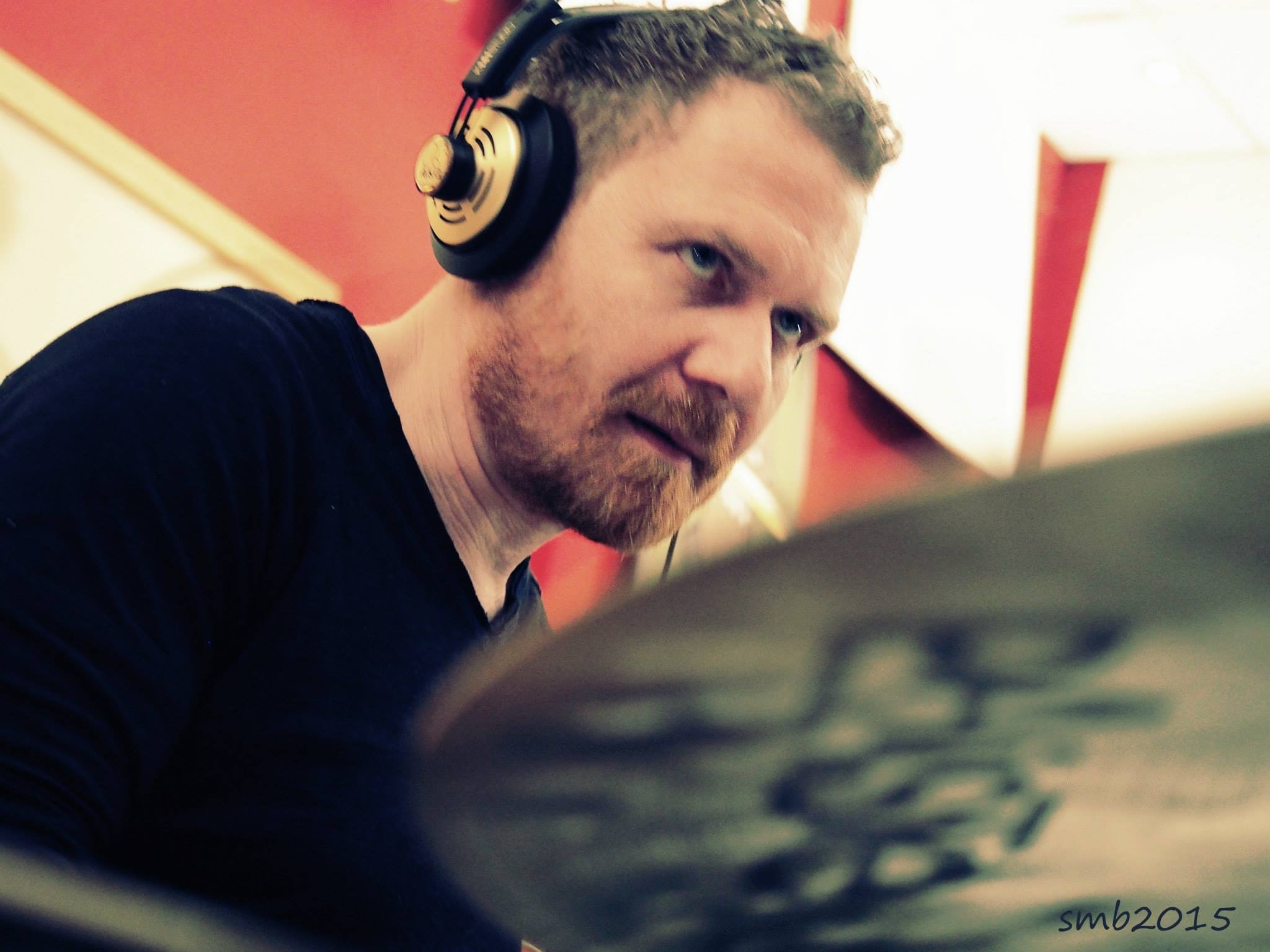 Born: 1971 in Salzburg / Austria
Starts to play drums at the age of 11
Until 1991 he plays in various local bands like: Madison 5, Scream Machine and Too Big Too Band,..
In 1991 he moves to Vienna to study drums  at the American Institute of Music where he becomes teacher himself and meets musicians like: Oliver Mochmann, Todd Duane, Wayne Brasel, Danou Brand, Bob Harrison and many more.
1993 he decides to go to the Netherlands and study Jazz-drumming at the Hilversum Conervatory.
Since this time he works with various Bands and projects all over Europe, China, India, Nicaragua,....
besides studio/television/radio and live-work he also taught  as bandcoach and drum-teacher in The Hague ( NL ). Since October 2015 he also teaches at the Hochschule für Musik, Theater und Medien in Hannover.
His newest projects are Patricia Vonne, Iva & The Vintage Band, GO-The Unchained Djangos, LOOT and the Adriano BaTolba Trio and Orchestra.